Educational

, Homeschooling

, Curriculum

, Resource

, School
Consultant
Every child deserves to be loved and is amazing
Promotion
Consultation
Introduction
Learning and Development Strategies
Promotion
Material and Resource Planning
Homeschooling families and parents
Educational Approaches (in depth)
Learning and Development Strategies
Promotion
Approaches and Resources
Schools and Homeschooling families
If you need help trying to find the best approach, resources, or school,
Get in touch.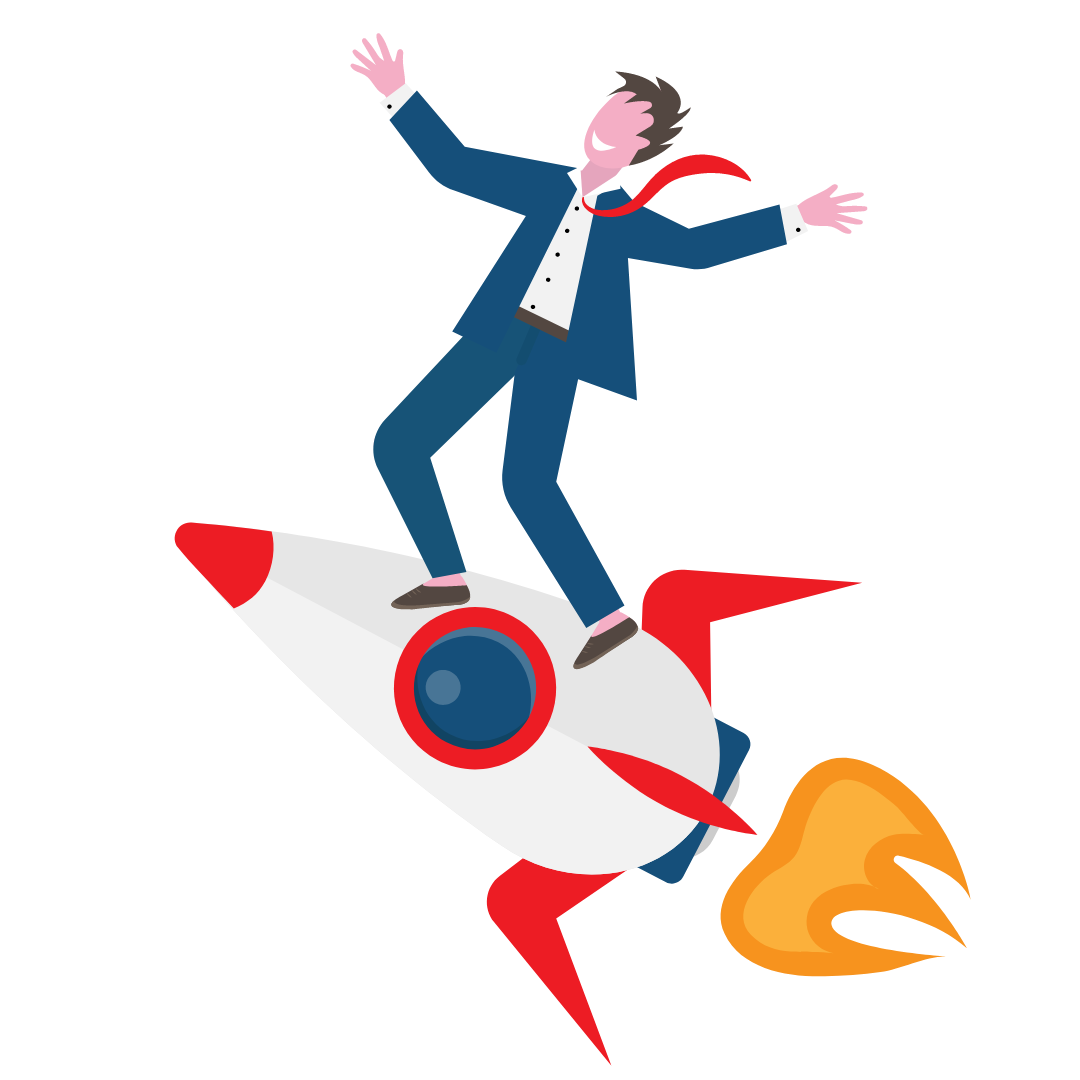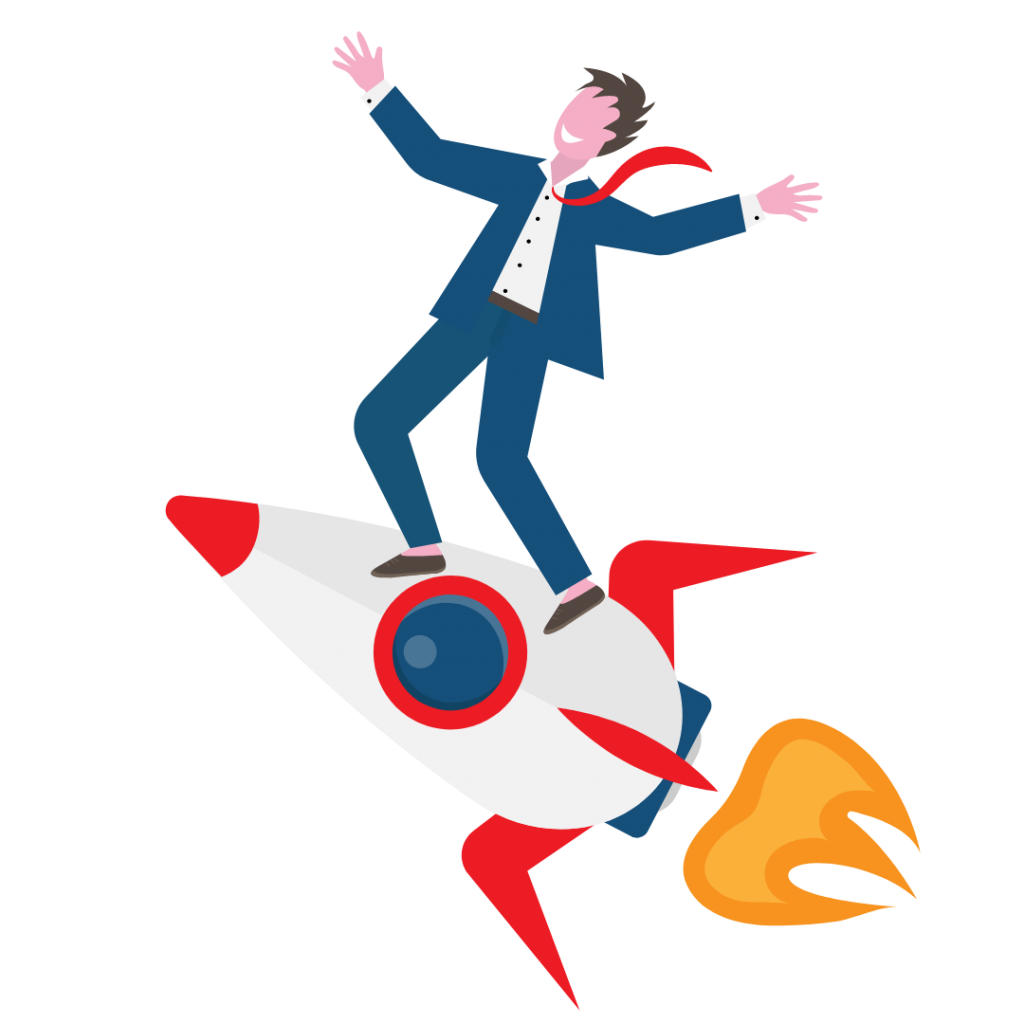 Most frequent questions and answers
We offer expert advice on various topics. The main focus is on homeschooling; providing skills, resources, and approaches to follow.
We also assist schools with finding resources and building curriculums.
Contact us to make an appointment. Appointments can be in-person or online.
Prices and times depends on each individual's needs.
Refer to our contact page. We are happy to help were we can.
Remember, some things might not be as simple as it seems.
Head on over to our blog posts to get more information and some excellent advice.
Feel free to contact us with your queries. We might be able to help you over a quick phone call. Otherwise, schedule a time to meet. Meetings can be done online.
© 2022 All Rights Reserved.