What is Singapore Mathematics?
You may have heard of Singapore Mathematics because of the phenomenal results from Singapore's ministry of education over the course of the last few years.
Their problem solving, research-based approach to the work has put them on top of the global rankings in Mathematics, Reading and Science and it is wonderful to be able to offer these materials to children within South Africa.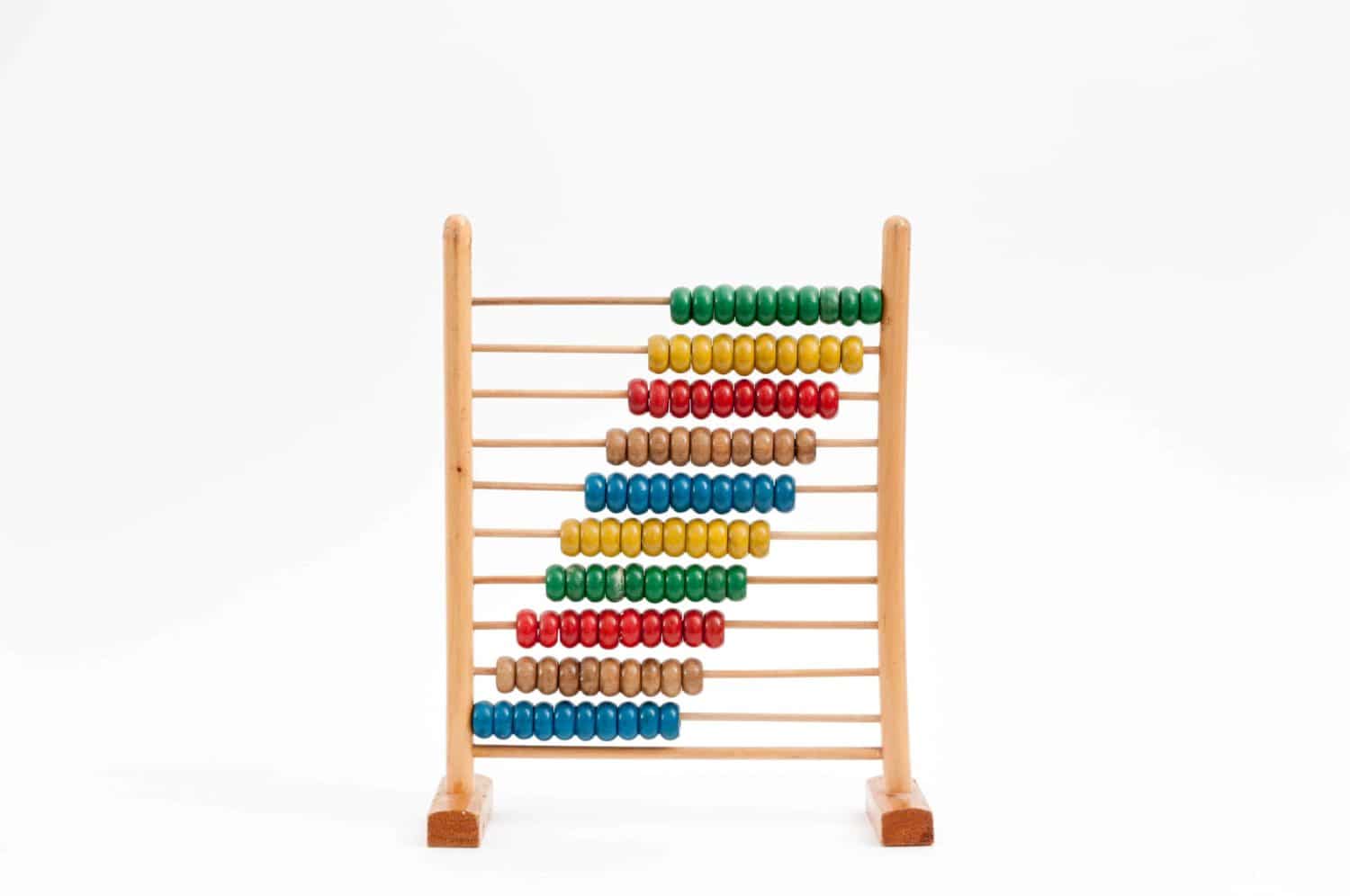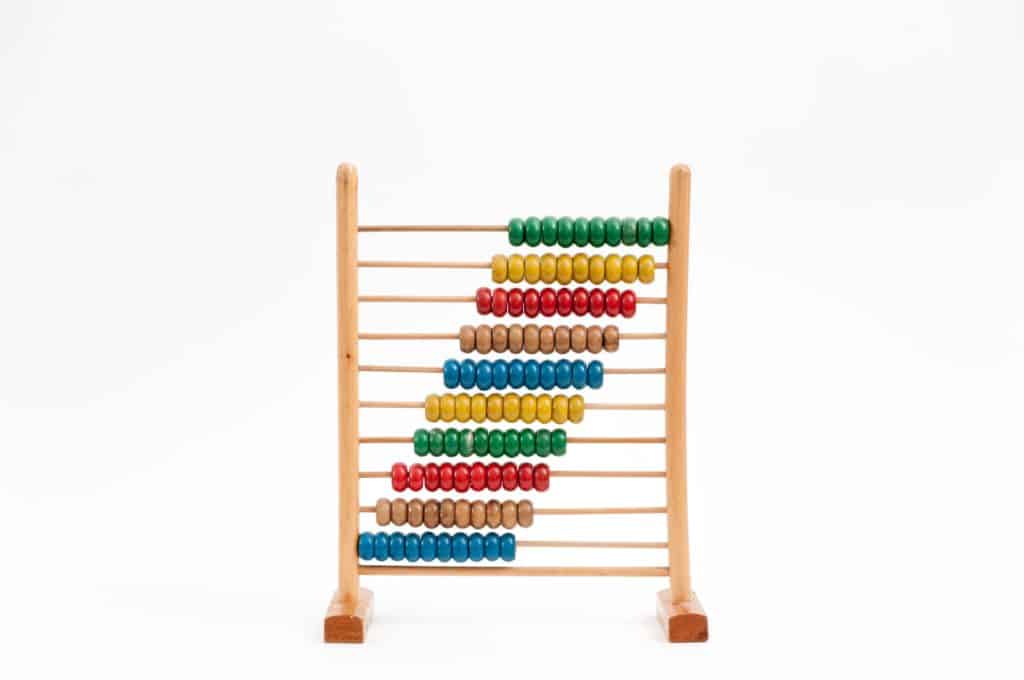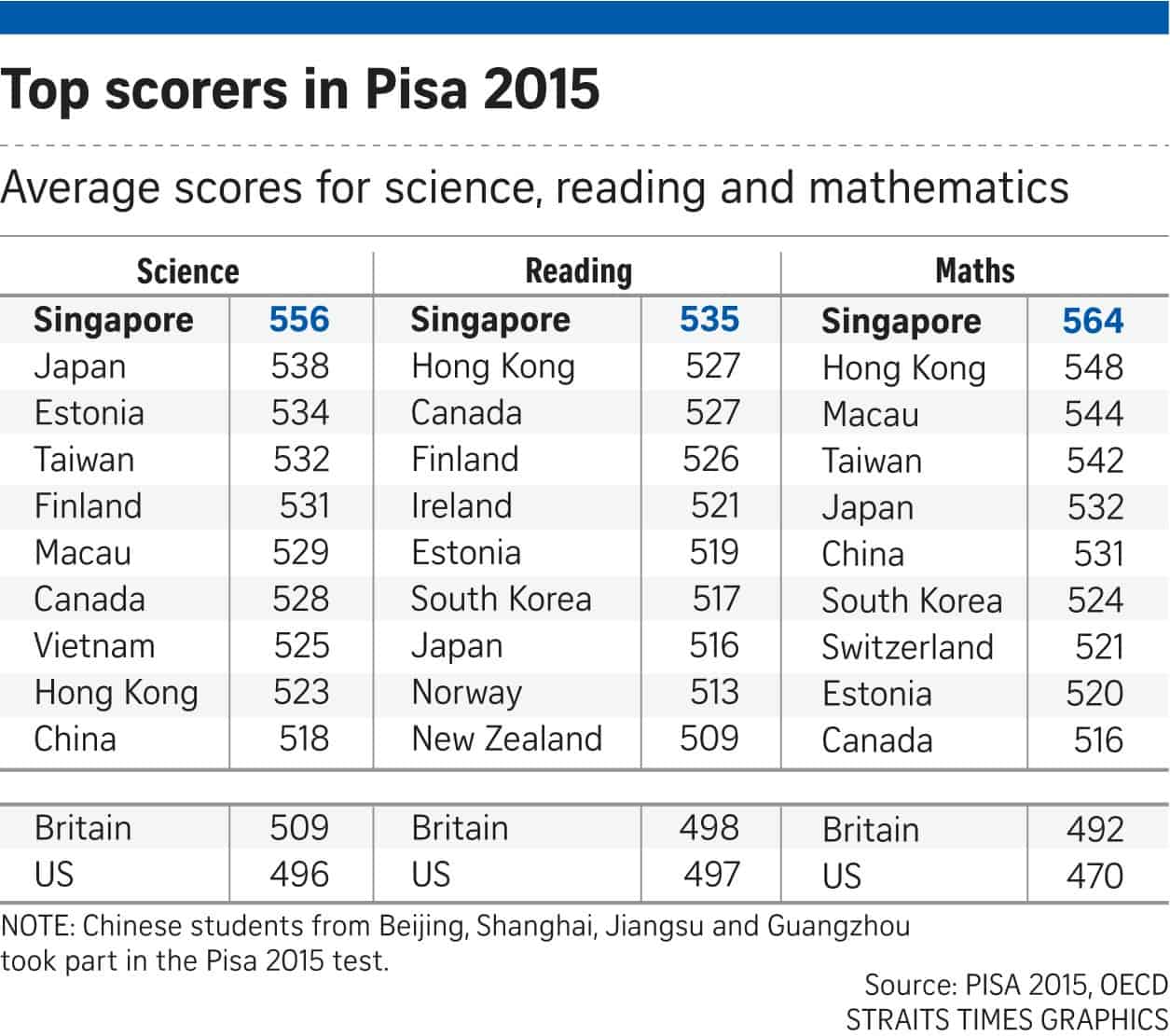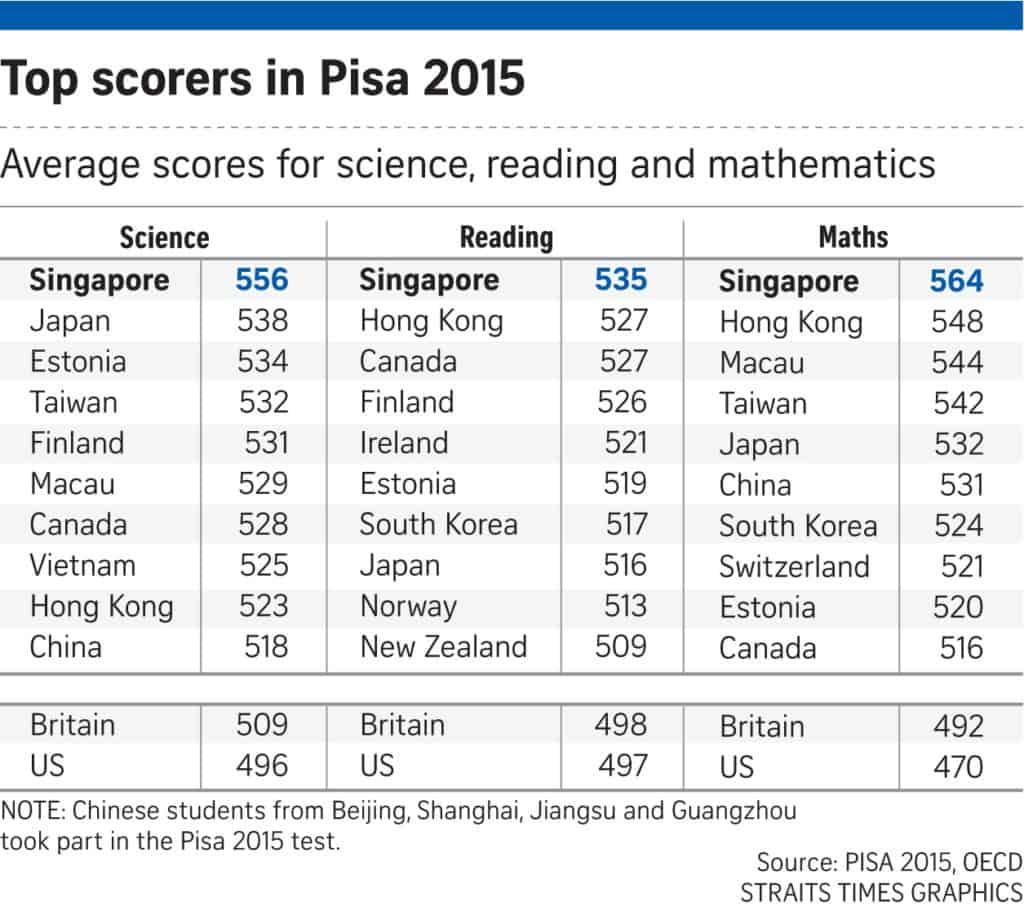 The Programme for International Student Assessment (PISA) examines not just what students know in science, reading and mathematics, but what they can do with what they know. Results from PISA show educators and policy makers the quality and equity of learning outcomes achieved elsewhere, and allow them to learn from the policies and practices applied in other countries
Have A Look At Our Extensive Range Of Singapore Mathematics Materials